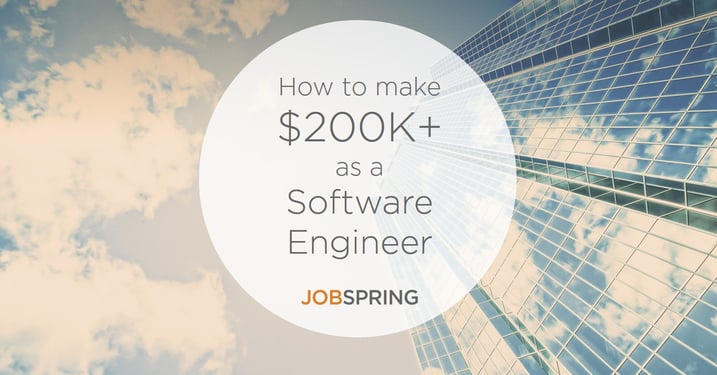 For the past 27 years, Jobspring Partners has worked with hundreds of thousands of engineers across North America to match these tech professionals with cutting edge positions. From 2013 to mid-2016, Jobspring pulled together the data showing what the highest paid skill sets, locations and experience levels are across the 11 markets Jobspring works in.
Your skills, and how you sell yourself, are essential parts of getting the highest salary possible. Based on the data from past placements, the highest salary increases seen in that time period were received by Java Developers. Mobile, Network Security, Front End, Ruby on Rails, Product Management, and UI/UX were also listed among the highest paid technologies.
Looking for a higher salary in the IT field? Check out our list of open roles here.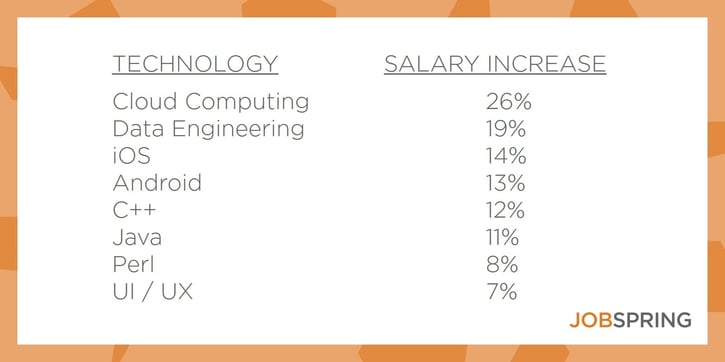 While the vast majority end up in positions that pay between $50,000 and $140,000, we have also placed engineers at the $200K-$300K+ range. For the full report and more details on how you can earn the highest salary, read the full report by clicking the link below.
Read the full list: Four factors that will help you make $200K+ in technology
Sloane Barbour, Regional Director of Jobspring New York, weighed in on the growth in Java salaries and credited the financial sector's demand for the rapid increase.
"I think this jump in salary is due to the functionality of Java, and it being used tremendously in the financial space. With the introduction of Java 8, Java now has a functional programming side compared to the past object oriented type development which gives it functionality on both front for large institutions but also be able to compete with Scala and Clojure in the start-up space. One of the biggest factors is also the need for Core Java in the financial space. Knowing Java to the core in a multi-threaded facet is still a strong demand in that space and salaries can pay high for the right candidates."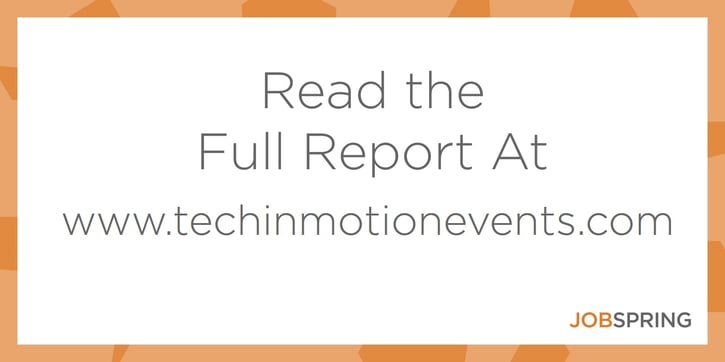 Related Articles: