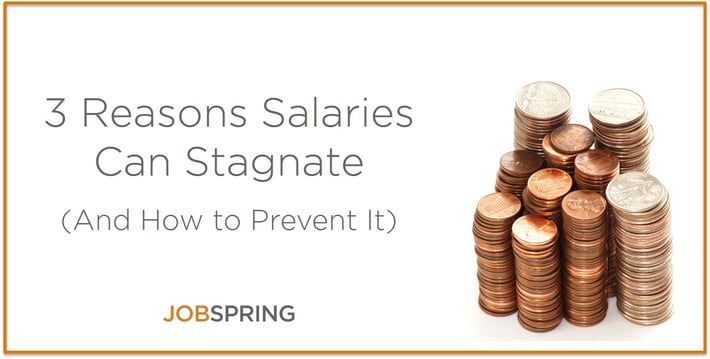 Jobspring Partners recently compiled a new report that compares salaries against tech experience. You can read the full report here. Based on the data, we came across a number of interesting results. One of the notable findings was that salary growth virtually disappears for tech professionals after 15 or more years of experience. As we further examined this data, we discovered three main reasons why this could happen.
1) Promotions & Title Changes
Experienced technologists move into higher level roles on the corporate ladder, turning into stakeholders or executives, or becoming independent business owners. Therefore, they are not considered "tech professionals" anymore and are no longer in the same salary bracket.
Are you looking for a title change? Check out or job board for Director, VP and CTO positions.
2) New Trends & Technology
Another reason why salary growth diminishes for tech professionals after 15 years of experience or more is because it can be hard to keep up with new trends in technology. When new tools or languages are released, they could have a very large impact on work flow, processes, and the structure of the organization of projects. Companies with a strong work culture will always encourage growth and learning, and it's up to the employee to seize that opportunity.
What are the highest paid tech skills? Find out in this report!
3) Incoming Workforce
There will always be an influx of new entries to the workforce. With every graduating class, a new set of young minds with the latest knowledge will start competing with those who have been in the business for 15+ years. When preparing for an interview, think about what sets you apart from the rest of the applicants besides your tech stack. Ask yourself this question: what is the difference between someone with a degree from 1990 and 27 years of experience compared to a person who graduated in 1996?
5 Tips for Young Professionals Who Want a Career in Tech
There are several recommended next steps our experts advise you consider in order to continue growing your salary in the long run. We suggest learning the "hot commodity" in your market or potentially relocating to a region where it is more feasible to boost your salary into the $200K-range.
For the complete list of guidelines to keep your salary growing strong and steadily throughout your career, read the entire article here.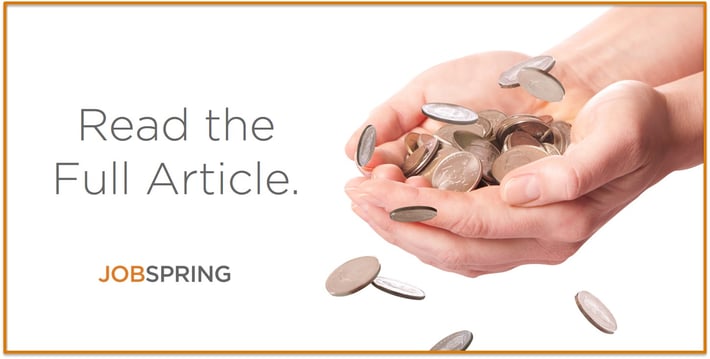 Related Articles: